Grant County, Indiana's reputation as the coolest destination in the Midwest was established in 1955 when hometown boy James Dean became an instant film sensation. Dean's cool, self-assured style is the hallmark of our community and today Dean's legendary love of cars and motorcycles lives on in his home of Grant County, Indiana. From the first hint of the warmth of spring through the crisp fall air and the changing color of the leaves, our community celebrates All Things Cool with some of the best cars, car shows, and car events around.
Every summer we celebrate our love for the coolest and fastest cars during the Indy Airstrip Attack, a car lover's dream event! The Indy Airstrip Attack showcases incredible cars and motorcycles with amazing speeds! This August, Grant County will be celebrating our fifth consecutive Indy Airstrip Attack event.
The Indy Airstrip Attack kicks off at the Marion Airport, where the exciting airstrip exhibition, half-mile, side-by-side racing event and trap speed competition features a selection of the fastest stock cars, modified street cars, and motorcycles from across the world. Many world records have fallen at the event in Marion, and the Indy Airstrip Attack has become a legitimate benchmark in both motorsports and world records. This fast-paced event will feature not only exotic cars, but some of the fastest, most powerful cars in the world!
---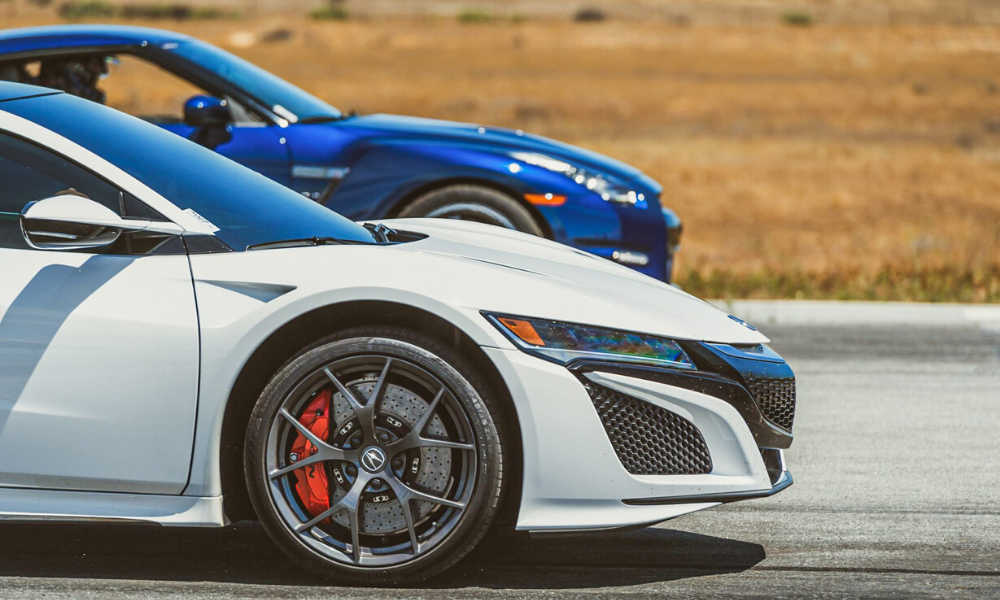 Indy Airstrip Attack Event Details
Date: August 15, 2020 – August 16, 2020
Time: 8:00AM – 5:00PM
Location: Marion Municipal Airport
Due to COVID-19, visitors are required to practice safe social distancing protocol throughout the event. Masks will be necessary to enter the gate, in food vendor areas, and while walking around the venue. No grandstand seating. Groups of spectators will be socially distanced at least 6 feet apart from other groups. Sanitizing stations and wash basins will be onsite all weekend. The safety measures required during this event should allow everyone to have a fun day, all while staying safe.
For more event details or to learn how you can purchase tickets, click here.